So it's come to the end of another year. 2011 has been a nice year for me, nothing too traumatic happened but there were mistakes that I have learned from. My favourite year of my life so far has got to be 2010, for so many reasons, not all good. But that year really shaped me as a person and made me realise how much I value the lovely people I have in my life.
Anyway enough of the jibber jabber onto the good stuff, the products! I really did discover some treats this year and grew my collection but this post is dedicated to them ones that maybe saved me from that dreaded bad skin day this year or boosted my self confidence when I felt a bit low about my appearance. So what exactly am I waiting for? Let's begin!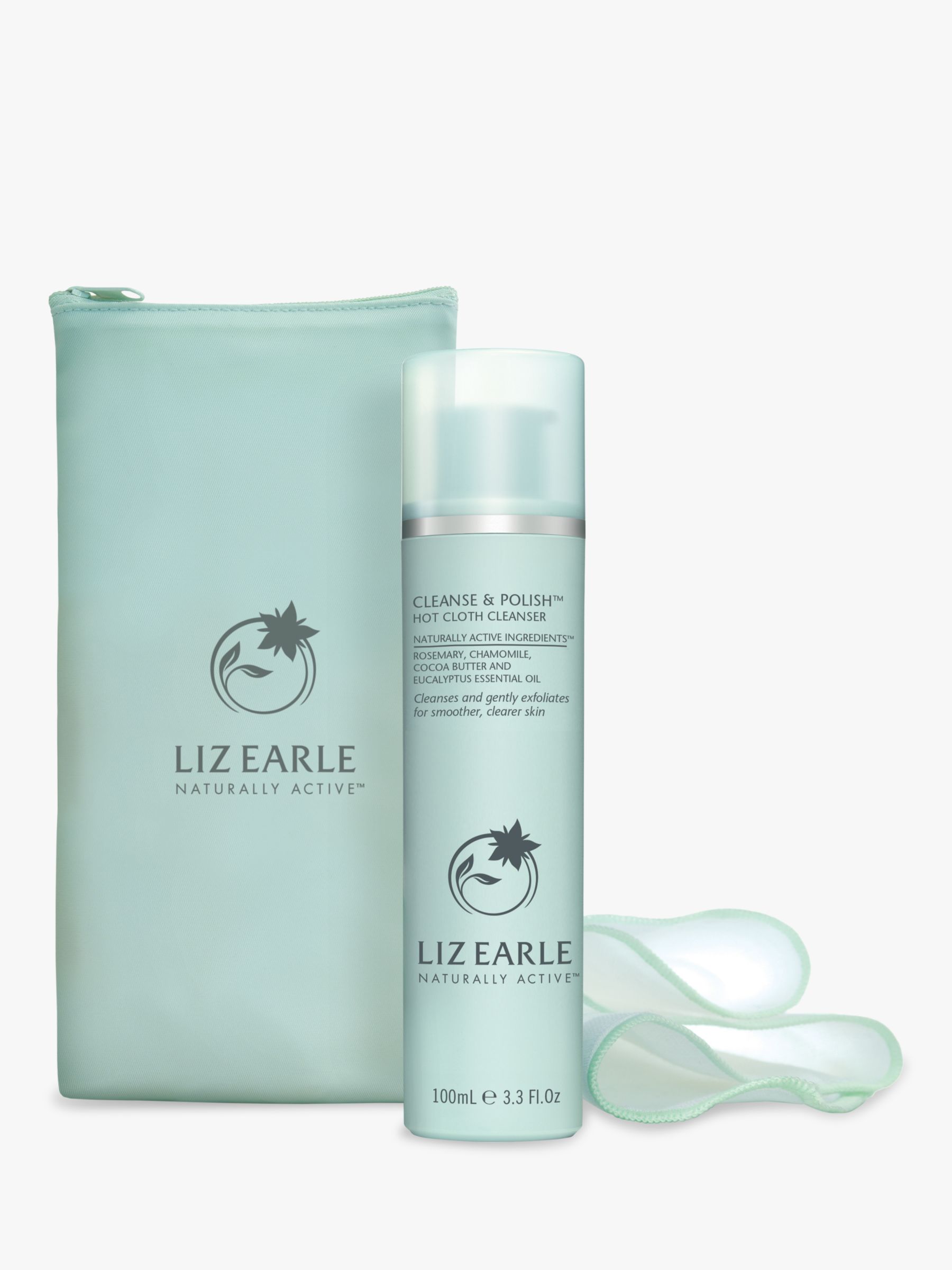 Liz Earle Cleanse & Polish
How could I not kick off this post with this product?! I can honestly say I have found the cleanser for me. This has improved my skin leaps and bounds and even gave me (a full coverage addict) the confidence to wear a tinted moisturiser throughout August & September! It leaves my skin clear and soft and I honestly don't think I'll be straying away for a while.
Liz Earle Instant Boost Skin Tonic
A lot of people don't "get" this product and if I'm totally honest I still kind of don't! All I know is it leaves my skin refreshed and healthy looking. This product is a joy to apply in the morning and leaves my skin looking truly rejuvenated.
Haircare
Various Hair Oils
I haven't yet found the hair oil that really stands out, they all seem to do the sameish thing. However having said that I love what they do! They have really rescued my hair! The one I'm using at the moment is the "Argan Oil" treatment from superdrug and it leaves my hair smooth and frizz free. Over time I have definitely seen a dramatic difference in my hair after using oils, they really have tamed my mane!
Kerastase Nectar Thermique
This is my all time favourite heat protection. You can really feel that it works, it does come with a hefty price tag but it gives ultimate protection against all heat tools. One I will continue to purchase in 2012.
Illamasqua Skin Base Foundation
I think I may have found the right foundation for me! I love the coverage and the finish is so silky looking. This foundation has saved me when looking slightly groggy for work. I have done a full review of this foundation which you can find here. This has become my go to base product and I haven't used anything else since purchasing!
MAC Bare Study Paint Pot
Paint Pots are such great versatile little things! My Bare Study has seen better days, but is still going strong! I purchased this in early 2011 and still have a good 3 months I reckon left of it! I use this as a base almost everyday and they're just so worth the money! If anything the amount of use you'll get out of it, it works out cheap!
Urban Decay NAKED Palette
I'm really not going to say too much about this but I love it. It's just great for traveling and for when your in a rush! The quality of the eyeshadows is incredible and they are so easy to blend. They are all very warmed tone which I love. Just a fantastic, well worth it palette!
Illamasqua Precision Ink
This product is just the eyeliner god! If your like me an wear liquid liner daily this is a MUST have. It does not budge for anything, you can rub at it all you like once applied and it will not move! It leaves a lovely black glossy line and the applicator is so easy to use. My two favourites are Abyss (glossy carbon black) & Alchemy (sparkly gold).
Sleek Contour Kit
I've got to admit this is mainly in here for the contour colour not highlight. The contour colour is just perfect for my skin tone and leaves my face looking sculpted and defined. The product lasts you so long too and is super affordable.
Rimmel Professional Brown Pencil in Dark Brown
My favourite thing about this brow pencil is how perfect the shade is for me, it matches my brow hairs perfectly and doesn't make my brows appear too dark. It's so easy to use and when I've gone a bit mad with the tweezers I will reach for this in a heart beat.
MAC Please Me Lipstick
If I had to pick one lipstick to wear for the rest of my life, it would be this! The colour is a gorgeous dusky opaque pink which would suit so many skin tones. It's a perfect everyday colour for me. It's a matte finish which I really love as I prefer a more matte lipstick.
Viktor & Rolf Flower Bomb
This has become my all time favourite fragrance. Maybe it's because it was the first present my boyfriend bought for me and it just reminds me of him. Or maybe it's because of how adult like it makes me feel, there's something about it that makes me feel really sophisticated.
So that's it! They are all the products that have really stood out for me this year and I have regularly reached for without a blink of an eyelid. I really do look forward to experimenting with new products this year and having new favourites.
I really do hope you all have a fantastic new years and wish you all the best for 2012!
Stay safe! Lots of love, Caterina xo